Cincinnati, OH
January 12, 2019 @ 10:00 am

-

January 13, 2019 @ 5:00 pm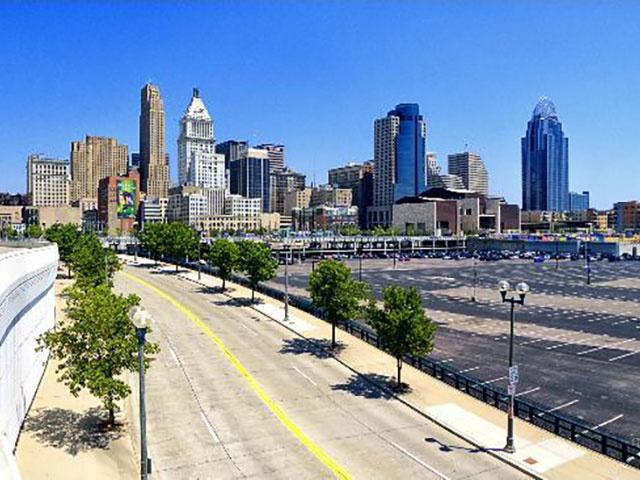 MASTER CLASS
Building A Character & Audition Technique
January 12-13  10am – 5pm  (both days)
Heyman Talent Agency
700 West Pete Rose Way, Suite 434
Cincinnati, Oh. 45203
18 years ago I was shooting Duffy Hudson's "Tattered Angel" in Cincinnati when 9/11 happened. I flew back to LA where I was greeted at LAX by my wife Lana, our 9 month old son Dutch and both my parents who were visiting from New York. The whole thing was somewhat of a surreal experience. I had just begun to teach in LA and a few other cities around the US and folks in Cincinnati asked if I'd consider bringing a workshop there. It was an easy "Yes" with how well Duffy's shoot went and all the great folks I had met there. And so it began. I'd venture to guess that over the years I've brought roughly 6 – 8 workshops there. It's been a while since I've done so. Way back when I met Laura, Sam and Britany of Heyman Talent they all became strong advocates of the work. They offered their support and encouragement to both myself and their client base whom they have always represented with Integrity, Truth and Compassion. I feel honored to be a part of their tribe and to be conducting this upcoming workshop in their space.
All who register can sign up for a Free 20 minute Online Video Chat with me regarding how things are going in their life as an actor, the play we'll be working with and work we'll be doing over the course of the weekend. This will help us to become better acquainted before our weekend starts.
Attendees will get a solid workout, coming away with more confidence in how to approach our work as actors with clarity, trust and conviction. All work will be Meisner and Method based. We will be using Stephen Adly Guirgis' play "Last Days of Judas Iscariot" as our text. Upon registration participants will receive a pdf of the play and are required to give it at least one solid reading and bring a printed paper copy to class.
As an added bonus and a great way of wrapping things up, our last 2-3 hours on Sunday will be spent shooting the work we've built over the weekend. This will afford everyone the opportunity to take home a solid piece of video of your work at it's best. Add something fresh to an existing demo reel or even jump start a new one. You will also come away from the course with more than just the beginnings of a new monologue from "Last Days of Judas Iscariot" under your belt.
Here's to a great weekend together in Cincinnati doing what we all love. Creating Art and building technique that provokes, ask questions, tells the truth and entertains.
Can't think of a better way to start off the New Year…looking forward to you joining us!!!
With Care and Respect,
Kirk
"When I think of all Kirk Baltz continues to do as an actor while offering his workshops in the states and abroad I can't help but wonder "how many artists has this man helped to change for the better?" Trust me when I say it's a lot. They all now stand taller, go deeper and take the space they deserve while keeping it all insanely simple. Give yourself the gift of working with him, you'll be glad you did."
Stephen Adly Guirgis – Writer/Actor/Producer
Course Fee: $300
Early Bird & Returning Student Fee: $250 (expires December 12)